Works Creative
Experienced designers for print, web and 3D. Based on the South Coast of England.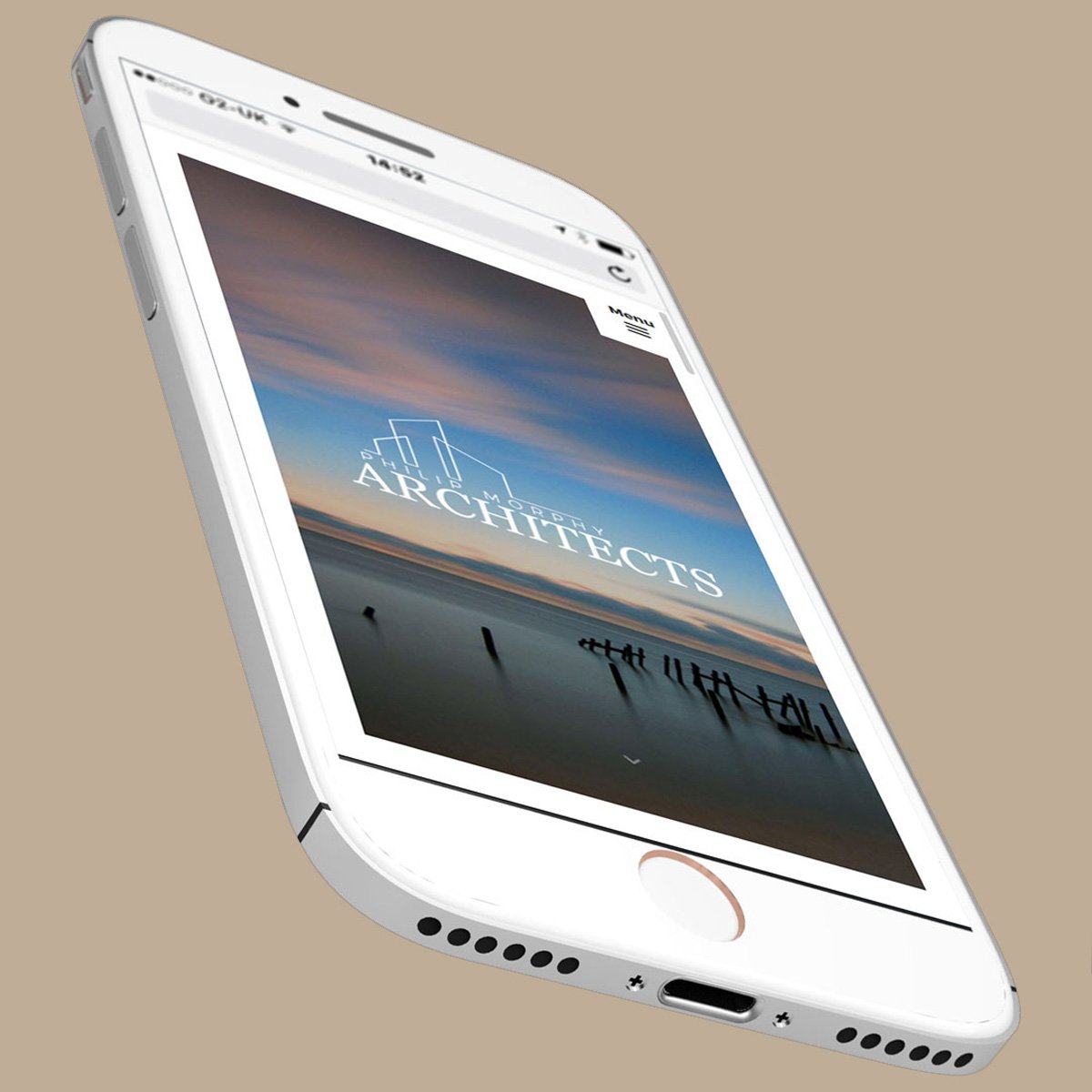 Digital Design.
Competitive pricing structure dependent on the size of site you require. We can tailor the right package to suit you. Hosting, domain name registration and SEO services available.
Responsive Design: Due to the advancement in smart phone and tablet technology over recent years your website needs to work on all smart devices.
Print Design & Artworking

Full design, typography, layout, photography, retouching, illustration and artworking for print. From leaflets, to brochures to packaging, produced in-house, for agency or on sub-contract basis for clients.
Brand identity.
Works Creative can create your branding for your project. Whether it's a new product, start up business or a re-brand for an existing product or established brand, we can help.
Product CGI.
We can import your working models or model from scratch from your drawings or photographs to produce High Definition product visuals and hero imagery.
As part of the workflow, we would add realistic texture maps to make your models look more like their real life counter parts. As the last touch before rendering, apply studio lighting or realistic daylight to bring your product to life for us in marketing material or packaging.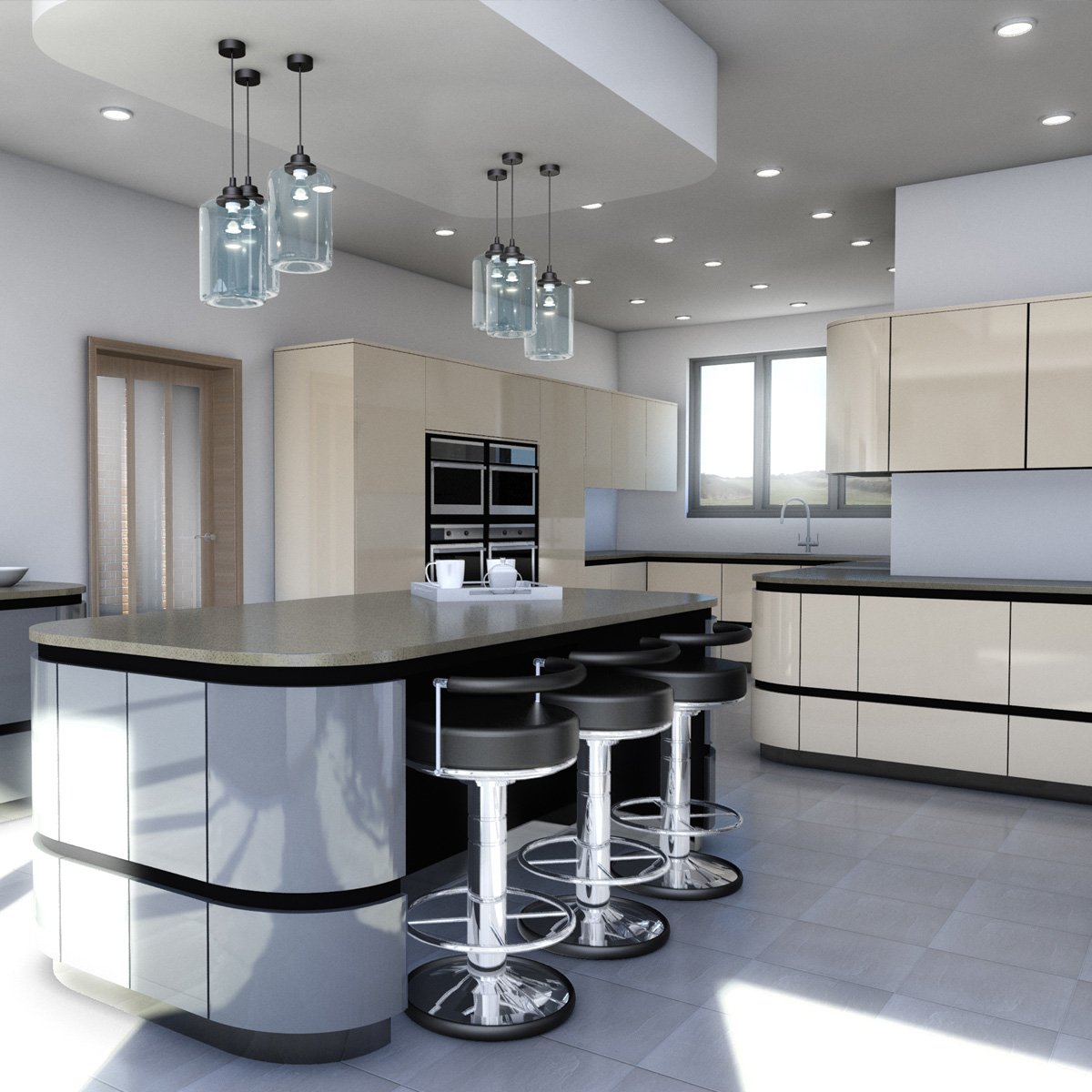 Architectural CGI.
CGI Illustration incorporates the latest 3D modelling and texture mapping technologies. Tied together with state of the art rendering and lighting systems we can produce your product visuals months ahead of production to show prospective clients or stakeholders.