Print Design & Artworking
Full design, typography, layout, photography, retouching, illustration and artworking for print. From leaflets, to brochures to packaging, produced in-house, for agency or on sub-contract basis for clients.
Product CGI Visuals.
CAD models are created using 3D Studio Max. I can use clients own models or create from scratch using their 2D sketched and plans.
Rendering styles can be tailored to suit the clients final image use. For example photorealistic lighting, shadows and reflections can create an almost real image for product packaging. More illustrative visuals could be used in instruction manuals or online instructions.
Further to this renders can be stylised and composited to create exciting action visuals for packaging or marketing publication.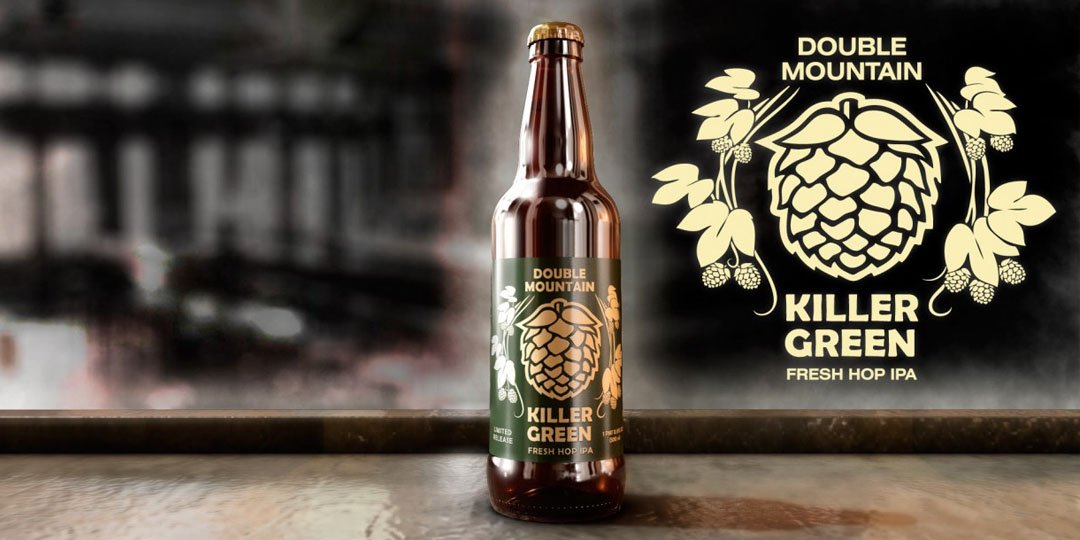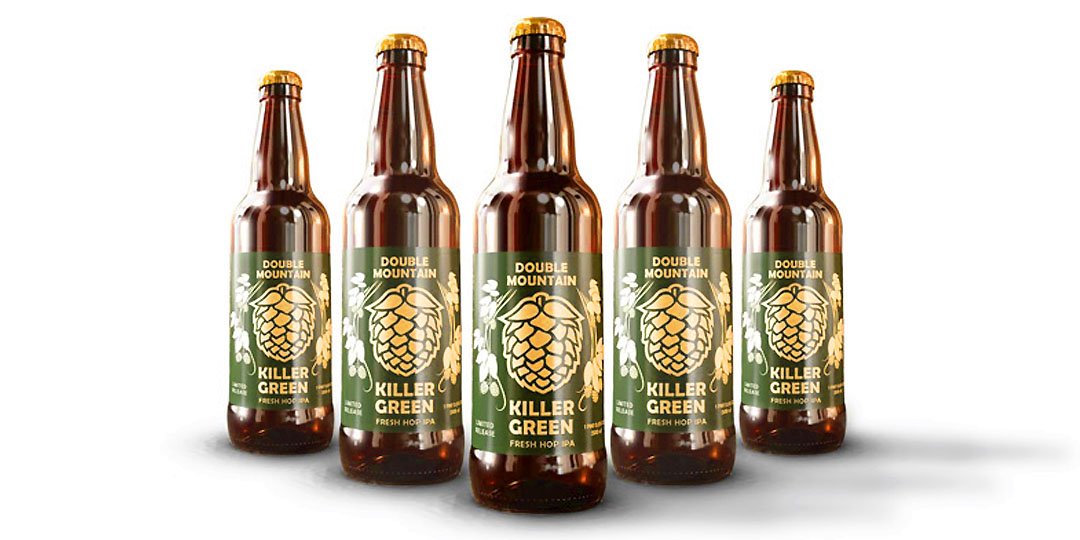 Digital Design
Responsive digital design. Experienced WordPress Development, HTML, CSS and setting up hosting and managing multiple websites.